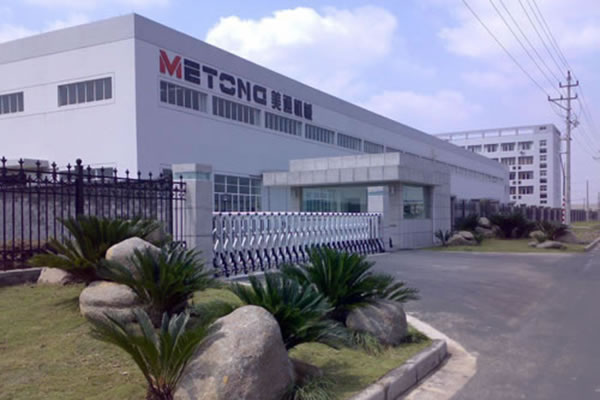 Zhejiang Metong Road Construction Machinery Company has been a road equipment manufacturer, since 2001. We are a product of Zhejiang Road Materials Company and Zhejiang Road Machinery Factory, and we are located in China. We specialize in producing road machinery, such as micro-surfacing machines, road maintenance trucks, rubber asphalt plants, etc. In order to make our products easier and safer to operate, as well as environmentally friendly, our company endeavors to apply the most advanced technologies to our production. Due to our reliable quality and reasonable prices, our products are not only popular in China, but also in over 40 other countries and regions globally, including Russia, Mongolia, Philippines, Chile, and Nigeria.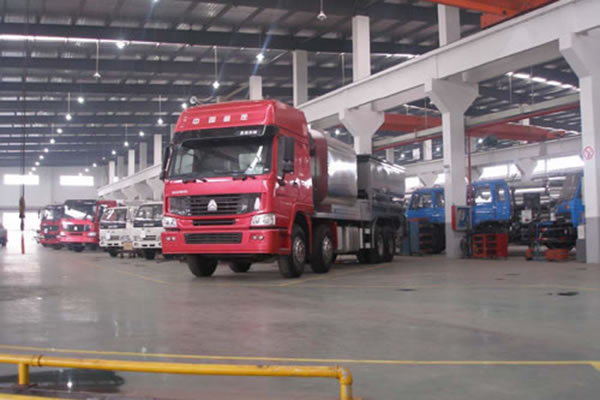 Products and applications
We primarily produce road construction equipment, road maintenance trucks, and bitumen plants. Of these, we specialize in micro-surfacing machines, Chip Sealing Distributors and Equipments, asphalt distributors, asphalt tank trailers, hot mix asphalt transport trucks, and emulsion bitumen plants. Zhejiang products are used in road construction, road maintenance, asphalting, sanitation, etc. Our products are widely used in areas that concern municipal engineering, airports, bridges, tunnel construction, and maintenance.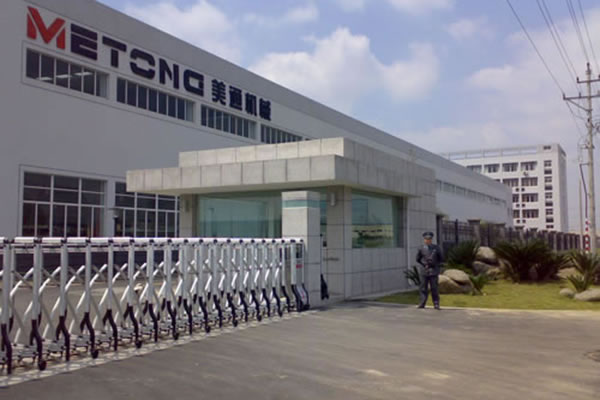 Technological Development and Quality Management
To ensure our road machinery products use the latest technology, we have established MOST (Ministry of Science and Technology). Furthermore, we get technology support from key universities, such as Zhejiang University, Zhejiang University of Technology, and Chang'an University. We have also established cooperative agreements with internationally renowned enterprises, including American phoenix. Therefore, our products, like Chip Sealing Distributors and Equipments and asphalt distributors, are produced with the best technology available. For example, our automatic asphalt distributor which is controlled by computer is applicable to a variety of types of asphalt. Our asphalt sprayer will precisely record the actual area of asphalt that has been sprayed with a computer, and is highly precise.
In order to provide our clients with quality micro-surfacing machines and road maintenance trucks, we have established a complete quality management system. Strict quality control is implemented in every procedure of our production. For instance, our company imports key components for Chip Sealing Distributors and Equipments, chip spreaders, and asphalt mixer s from renowned suppliers, like Siemens and Schneider, and we strictly enforce 6S management to improve the quality of these products. We have also established quality management procedures to ensure quality from every department. For that reason, the qualification percentage of our products is over 90%.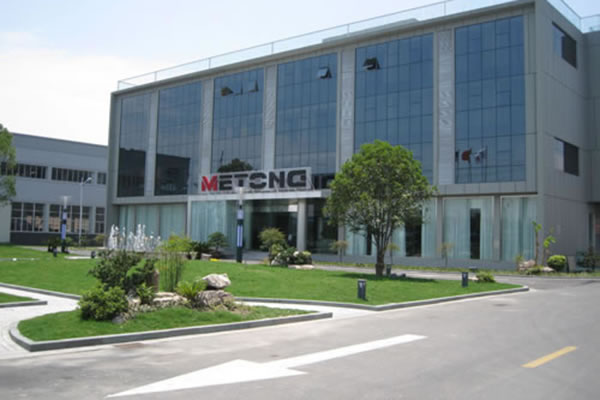 Honor and authentication
Since we began, the Ministry of Transport of the P.R.C. has repeatedly spoken highly of our products. We were named as having the best customer satisfaction for our field in China, and in 2007 and 2008, our products were in the top 50 for the most advanced machinery in China. We also have over 10 of our own national technical patents. In 2002, we were approved by CCMQS (China Certification Centre for Machine building Quality System) and CCC (China Compulsory Certification). In 2006, we received the ISO9001 certification. Therefore, our road construction equipment and road maintenance trucks are reliable and you can feel secure in using them.
Service
We can fill any order request, as our annual production is 500 units, and we can deliver your order within 10-30 days. We also provide installation and instructional help, if needed, and OEM service is available upon request.
If you are in need of any of our products, please contact us. We would be happy to assist you.